Digital signage for healthcare
Repeat Signage promotes your healthcare services on display screens
Repeat Signage is user-friendly, flexible digital signage software for Windows. Ideal for hospitals, dentists, doctors, clinics and veterinary surgeries. The Standard edition and Media Wall edition both include scheduling, local and remote updating of content over the Internet with no on-going costs.
"The Pharmacy chain we are working with wanted the option to put live TV with subtitles on their presentations. We researched another software and found that the cost was over two thousand pound. Then we discovered Repeat Signage." Alan Crawshaw, Hardy Digital.
Customer support
Repeat Signage is in daily use in healthcare in the UK and US, helping to promote hospital and veterinary services. We offer an outstanding level of support, with online help menu, training videos, and email technical support, for our customers. Please click the pictures below to view our healthcare success stories: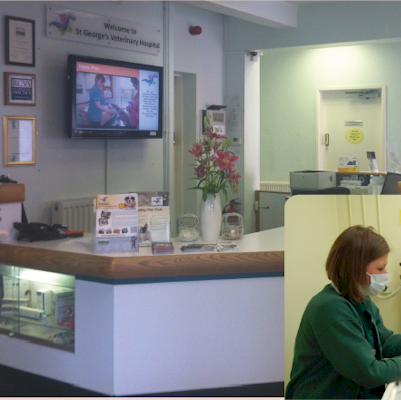 St George's Veterinary Surgeries, promotes their veterinary services for pets and hospital facilities on display screens in 4 branches, with Repeat Signage Standard edition software.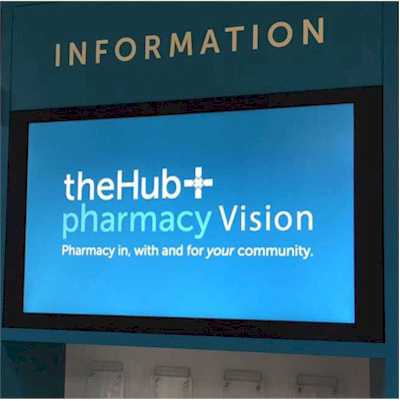 Hardy Digital in the UK are manufacturers of large format display screens, touch screen tables and kiosks. They supplied Repeat Signage Standalone edition with their display screens.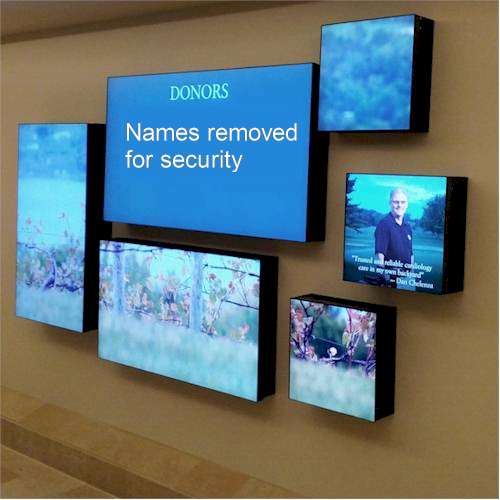 Donor wall of thanks in a large US hospital, featuring digital artwork on 6-screen media wall. They chose Repeat Signage Media Wall edition, scheduling the screens to change at intervals to display photos and documents of donor names.
Brochure (PDF)
Trial download
Buy Repeat Signage
Free trial download onto a Windows PC - no need to leave any details