Repeat Signage software products
Repeat Signage software allows you to create your presentations for various size digital signage display screens and touchscreens.
You can update content (pictures, text, etc) from a local network drive, a website or remotely over the Internet, without on-going costs.
User friendly digital signage software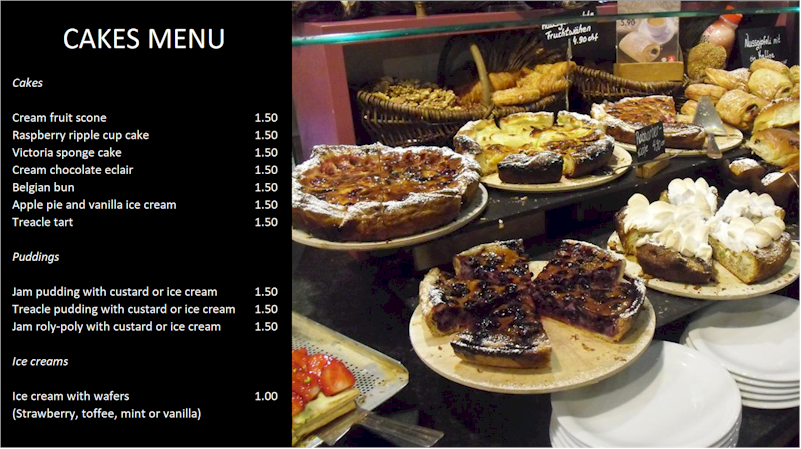 Repeat Signage sample presentation featuring images and spreadsheet menu
Comparison chart of software features.
Common features to all editions.
Repeat Signage gives you presentation samples, training videos,
online help, email support and remote updating of presentations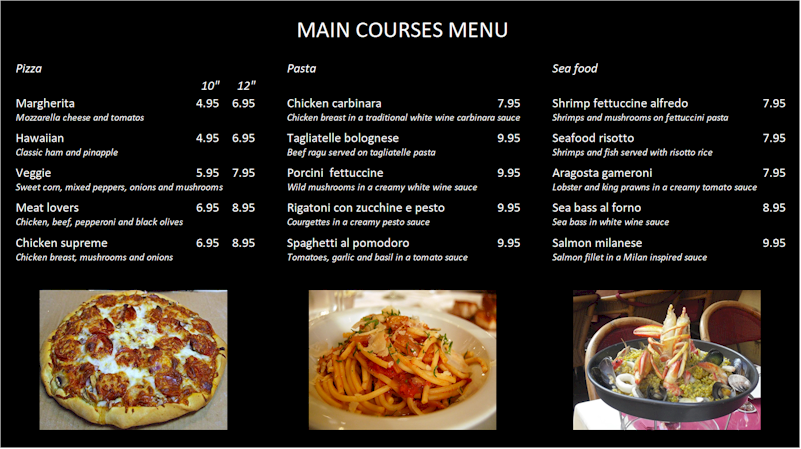 Repeat Signage presentation displaying playlist of pictures, RSS feed and spreadsheets